Click to see my skills.
Remember you can also be a
COPE Champion
What Is The COPE Academy?
An international disaster management hub set up by Grand Mistress Fu, hidden in Sichuan Province. The COPE Squad – Candy, Ollie, Ping and Eddy are teenage orphans who were plucked out of their care homes to live at The COPE Academy and trained to be disaster risk reduction agents.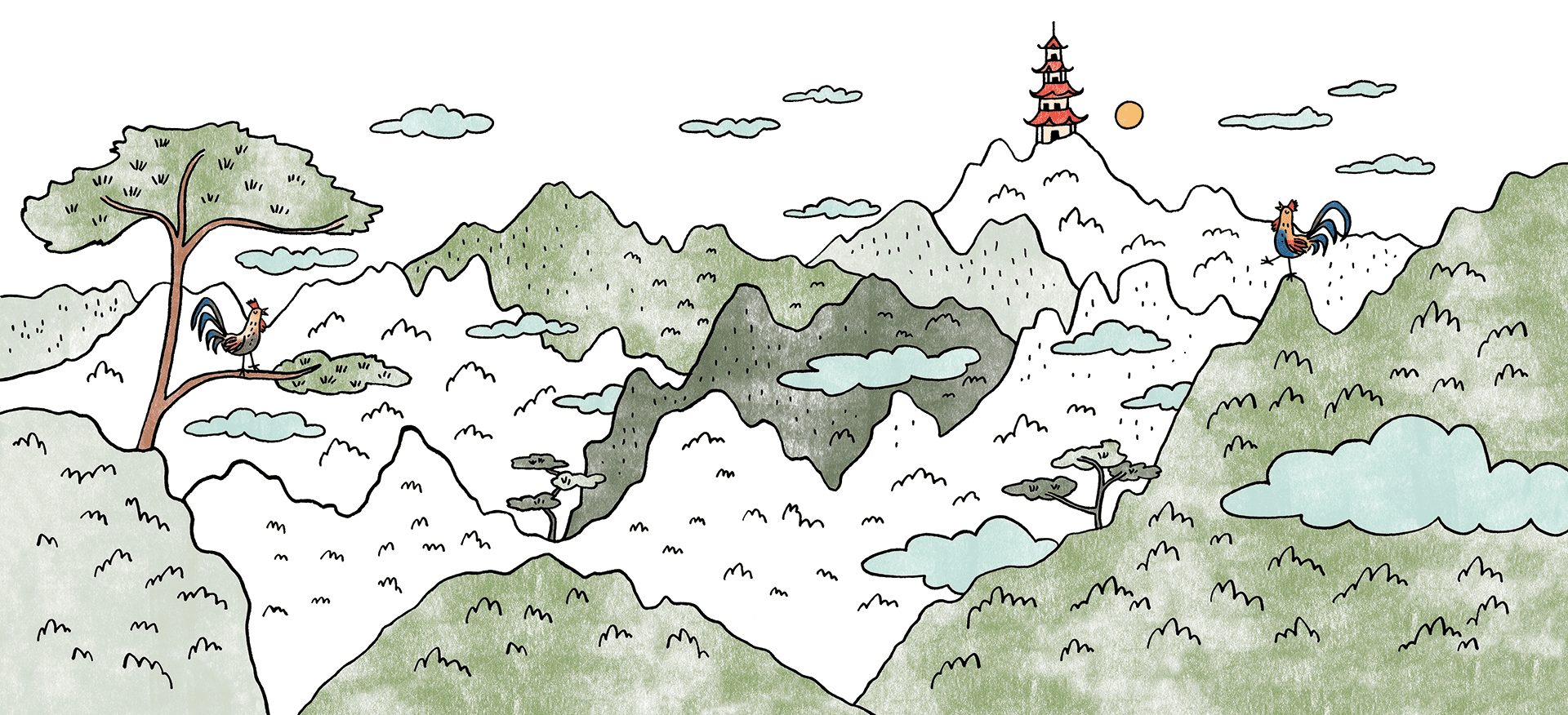 12 years old from Kranshoek, South Africa, Candy is kind, strong, lively and loves rock climbing and hula-hooping.

Candy looks out and cares for the vulnerable groups effected by disasters such as children, elderly, disabled.
Disaster Experience: Wildfires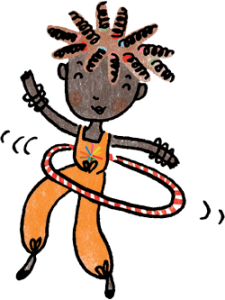 Watch your local weather updates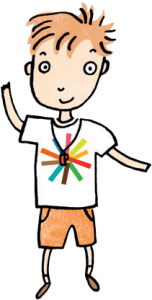 13 years old from Christchurch, New Zealand, Ollie is clever, popular, sporty and loves astrology and rugby.

COPE relies on Ollie to understand weather patterns, climates and ecology
Disaster Experience: Earthquakes
12 years old from Hong Kong, Ping is practical, chatty, creative and loves cooking and Wushu.

Ping is COPE's spokesperson with the different stakeholders – eg scientists, government, the public.
Disaster Experience: Floods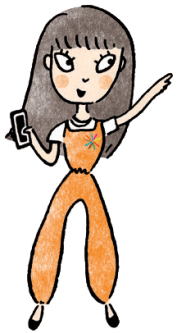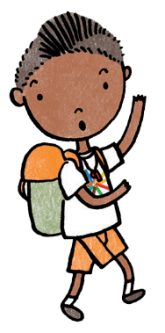 12 years old from Bahia, Brazil. Eddy is curious, witty, chilled out and loves Lego and skateboarding.
Eddy focuses on the safety of buildings.
Disaster Experience: Landslides
Since Eddy is hearing impaired, COPE sometimes chat using the Brazilian sign language, Libras.
Look out for these Libras signs throughout the books.

Famous Chinese martial arts teacher, Grand Mistress Fu, also known as Shifu, is disciplined and tough yet has an enormous heart. Founder of the COPE Academy in Mount Emei, Sichuan Province, where The COPE squad are trained up as special Disaster Risk Reduction Agents.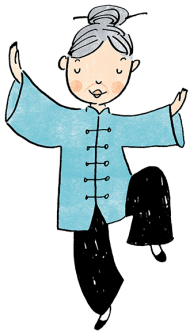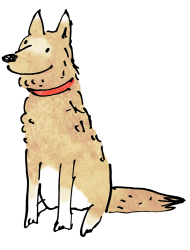 A huge hectic 8 year old Kunming Wolf Dog who tracks missing people. Loves catching flies.
A beautiful wise 25-year-old python who has a special gift for forecasting disasters.  Loves eating mice.