Welcome to COPE: a series of books designed to increase the disaster resilience of children.
Through the lives of 4 orphan children, Candy, Ollie, Ping and Eddy and under the guidance of Grand Mistress Fu, the COPE squad embark on journeys of discovery into the world of disasters.
Based at the COPE Academy, the COPE Squad are trained up as special disaster risk reduction agents and learn how to prepare for these unexpected events through key instructional messages and mindfulness.
The COPE Squad's mission is to educate children from all over the world, so they can become COPE Champions to act as role models in their community.
This charming, informative series covers natural hazards ranging from floods to earthquakes, wildfires to storm surges and provides coping tools, preparedness and relatable stories in an imaginative and easy to understand way.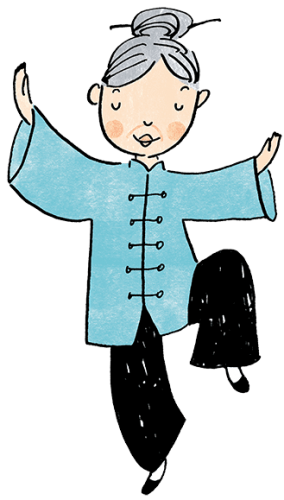 Disasters can cause destruction of life and property. Children are one of most vulnerable groups affected and must be properly equipped with tools necessary to reduce risk.
According to the Sendai Framework for Disaster Risk Reduction (2015-2030), adopted at the third UN World Conference on Disaster Risk Reduction in March 2015, children have a vital role to play in strengthening community resilience and even shaping legislation to better protect against disasters, so they do not always need to devastate.
COPE has been developed in response to that call to empower children.
 "We all too often underestimate children, their innate wisdom and ability to manage crisis without drama. However, these wonderful COPE books, so creatively and intelligently written, keep the child in mind. They are born of recognition that the most powerful way to protect the young is not by sheltering them from such uncomfortable truths, but by giving them the tools and understanding necessary to survive" LAUREN CHILD MBE Children's Book Author and Illustrator.
It is time to spread the word and recruit children from all over the world to become COPE Champions.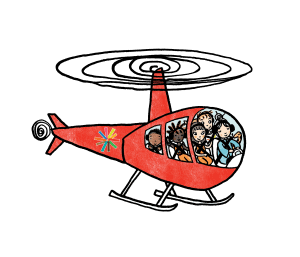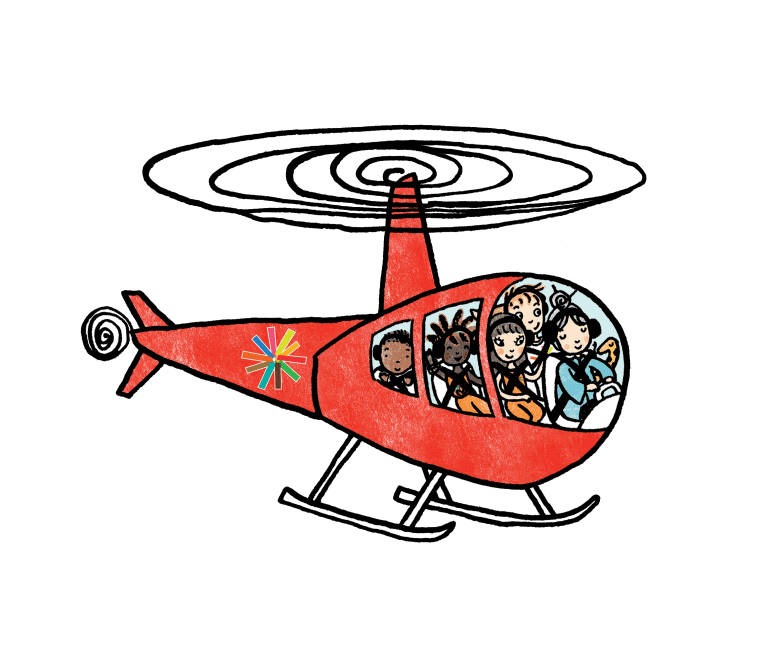 Watch our trailers and read our latest books Cyclones and COVID-19 below. Share it with friends! 
In addition to the published books below we plan on adding the following books to the COPE Disaster series – COPE COVID-19, Landslides, Storm Surges, Heatwaves, Volcanoes, Wildfires and Droughts.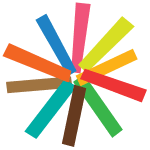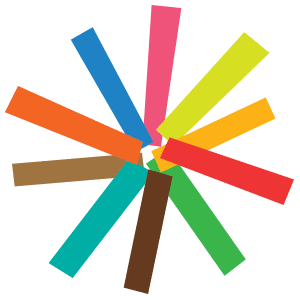 Free for everyone! Select a book to read below.